Upcoming
Nyårskonserter med Tonicaorkestern!
Musik av Verdi, Puccini, Tchaikovsky, Bernstein mfl.
31/12 Eslöv, Sweden
and 5/1 2019 Åstorp, Sweden
Recent
Medea, Cherubini
5/7 and 8/7 2018, Oper in Starnberg, Germany
Conductor: Andreas Schlegel
Stage director: Ada Ramzews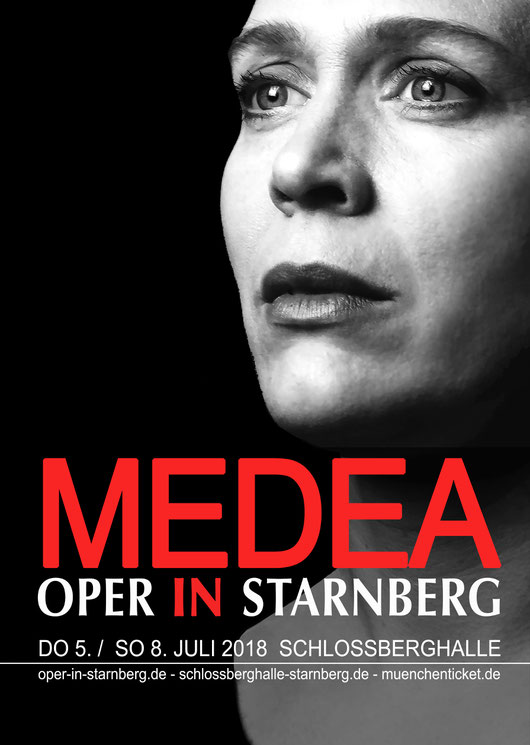 LauseLive: HinterhofOper 
6/7 2018, 19.00 Lausitzer Strasse 10, Berlin
Marieke Wikesjo, Sopran
Johannes Held, Bariton
Anni Laukkanen, Klavier
 

Julens sånger och psalmer
26/12 2017 S:t Johannes, Rådmansgatan 20, Malmö
med Mats Hultkvist, AnnaKajsa Svärd, Daniel Dahlkvist
Winter 2016/2017, Tiroler Festspiele, Austria
Violetta, La Traviata
Specs On! International Feminist Art Festival Berlin
22/10 2016 19.00 Villa Elisabeth, Invalidenstr. 3, Berlin
Romantic Perspectives, songs by Mel Bonis
http://www.specson.org
Skånes Orgelveckor, Sweden
21/6 2016 Klosterkyrkan, Lund
22/6 2016 St.a Maria kyrka, Helsingborg
Songs and organ music by Max Reger
with Alexander Lundberg, organ and piano
10/4 2016  Lars Erik Larsson "Förklädd Gud"
Dalby, Sweden
With Johan Bogren, baritone, Harald Leander, recitation
Members of the Malmö Symphony Orchestra
Anita Andersson, conductor
9/1 2016 Nytårsgala FOiK
Odd Fellow Palaet, Copenhagen
with a.o. Niels Jorgen Riis, Stig Fogh Andersen
info: www.foik.dk
17/11 2015 Opera recital FOiK
Odd Fellow Palaet, Copenhagen
with Johannes Held, barytone, Orsi Fajger, piano
Arias and duets by Mozart, Verdi, Wagner
info: www.foik.dk 
17-18/6 2015, Oper in Starnberg, Germany
Nedda, Pagliacci
12/2 2015, Teatro Zandonai, Rovereto, Italy
D'amor sull'ali rosee
Arie, duetti e brani d'assieme sull'amore dalle opere di
Leoncavallo, Verdi, Puccini, Donizetti
Orchestra Salotto 800, diretto da Andrea Dindo
29/11 2014, Oper Leipzig, Germany
Auf dem Schwingen der Nacht
Margherita Colombo, Klavier; Marieke Wikesjo, Sopran; Karin Lovelius, Mezzosopran; Jonathan Michie, Baryton.
Lieder von Lili Boulanger, Mel Bonis, Elvira de Gresti u.a.